About us
online store was born in true startup style-back in 2021 when online shopping wasn't even a thing.We wish was to create an online community for babes looking to wear the latest trends and experience exceptional customer service at their fingertips. Today, is the go-to online destination for weekend-wear; with an ever-growing team of over 100 dedicated staff across three locations, each putting our customer's style needs first.
PRODUCT STYLE
The products of our store is mainly basic styles, TEES and SWEATSHIRTS styles that can be worn all year round. We conduct in-depth research on interesting skeleton patterns. The unique pattern design is to bring endless joy to customers. Simple styles can also wear different feelings .
TEAM VISION
We're here for our gals all over the world. Our products are inspired by the latest trends in fashion, street style, and pop culture, allowing us to be the go-to place to shop the newest looks. Our girls are ready to wear it this weekend.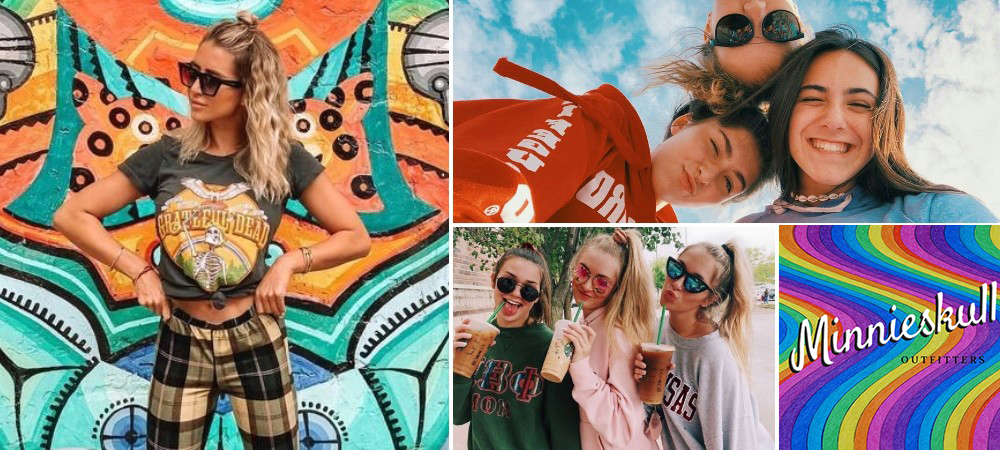 __________________________
SOCIAL RESPONSIBILITY
Our commitment is simple, wants to be better and do better, for the planet, for the people, and for the future .

We have been working extremely hard behind the scenes at Minnie to do better and want to share what we have achieved and put in place so far. We understand that we have a long way to go, but we are committed to continue to do better in 2021, and are putting in place the policies and processes which will help us get there! We pledge to incorporate doing " better " into everything we do. We hope that our customers will join and encourage us on this journey.