Valentine's Day is almost here with less than a month to go. On this day, people always spend with their loved ones. In such a grand festival for love, it is not too early to start planning. So have you started planning how to spend it? I believe that how to dress up on Valentine's Day must also be a big problem for you. In order to relieve your stress, we have collected some very good clothing ideas.
1. Sexy Tight Dress
Fed up with bloated winter outfits, you can impress your date with a sexy tight dress. If you think the slip dress is too cold, you can wear a tight sweater dress to modify your figure well. Of course, don't forget to wear a warm coat outside, and when you take it off indoors, you'll enjoy the amazing admiration of your date.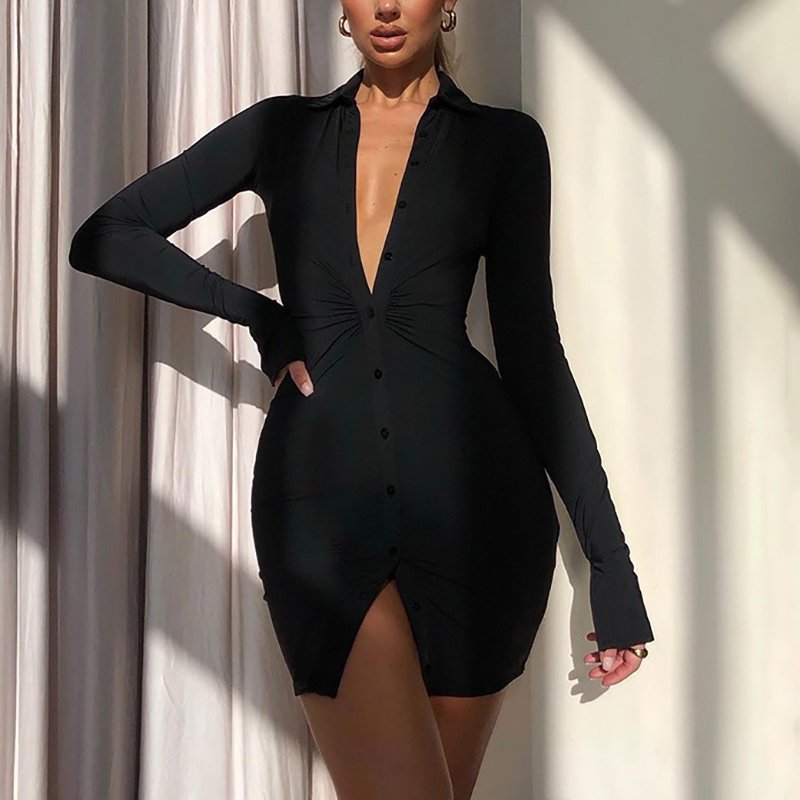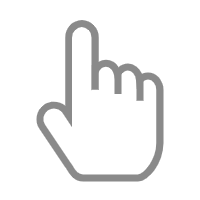 click the pic to get
2. Romantic Floral Dress
Floral patterns can add a romantic tone to your date attire, reflecting women's femininity. The slightly swaying skirt seems to be bathed in the sea breeze when walking. Go ahead, put it on, embrace the romance in the air, and find dreamy florals. You can also opt for irregular skirts and ruffles for a more casual and slouchy look. If you think that floral pattern is too sweet, wear a solid-color trench coat or coat outside to balance the outfit.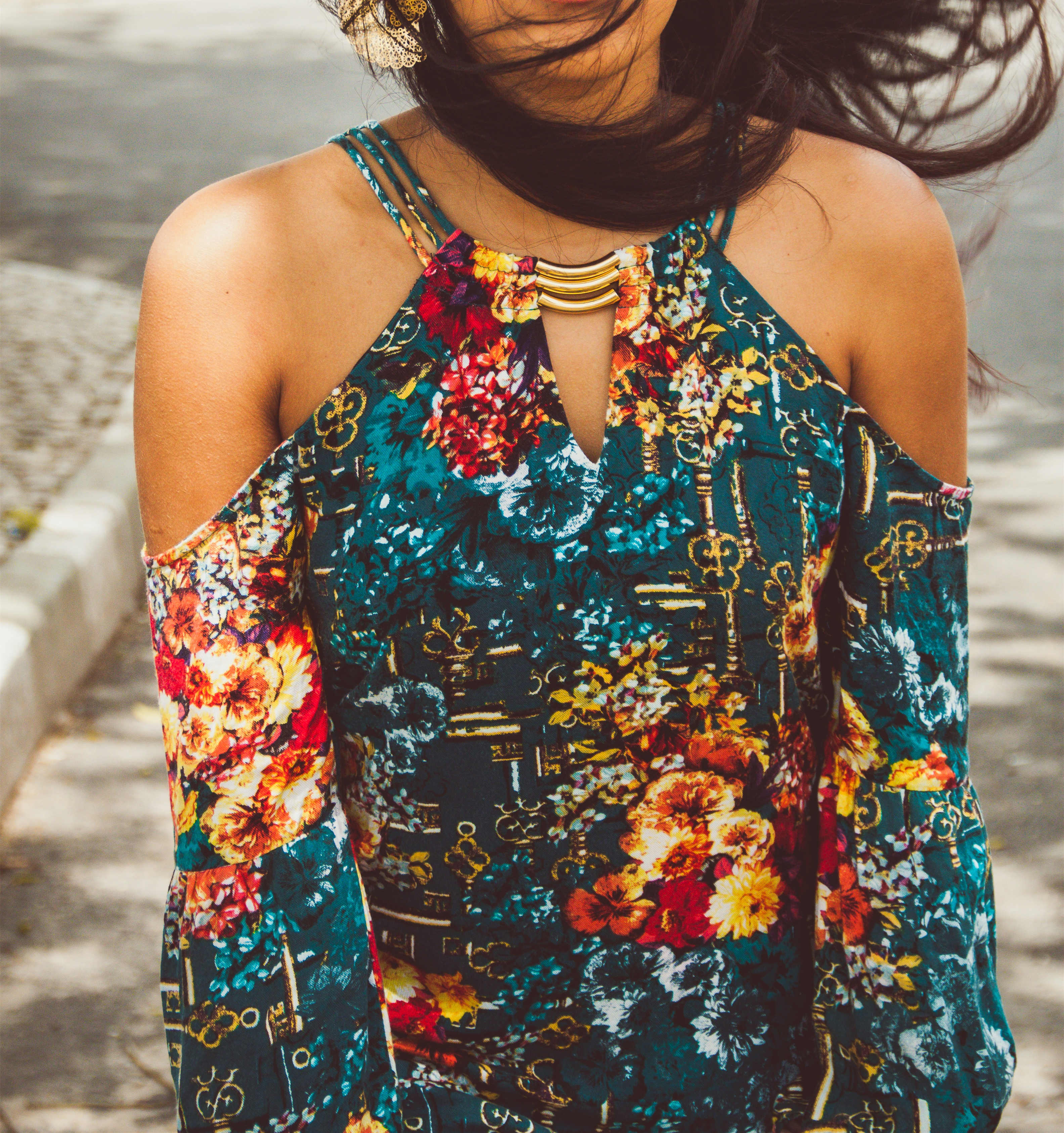 3. Dress In Red
Nothing fits the theme of Valentine's Day like a blistering red! This beating color brings passion and longing to lovers. Not only will bold colors help boost confidence, but they will keep all eyes on you. Of course, red has become the focus of the entire outfit, so the tailoring of the dress and the matching of accessories need to be minimalist, otherwise the entire outfit will have too much emphasis, which will reduce the sense of luxury.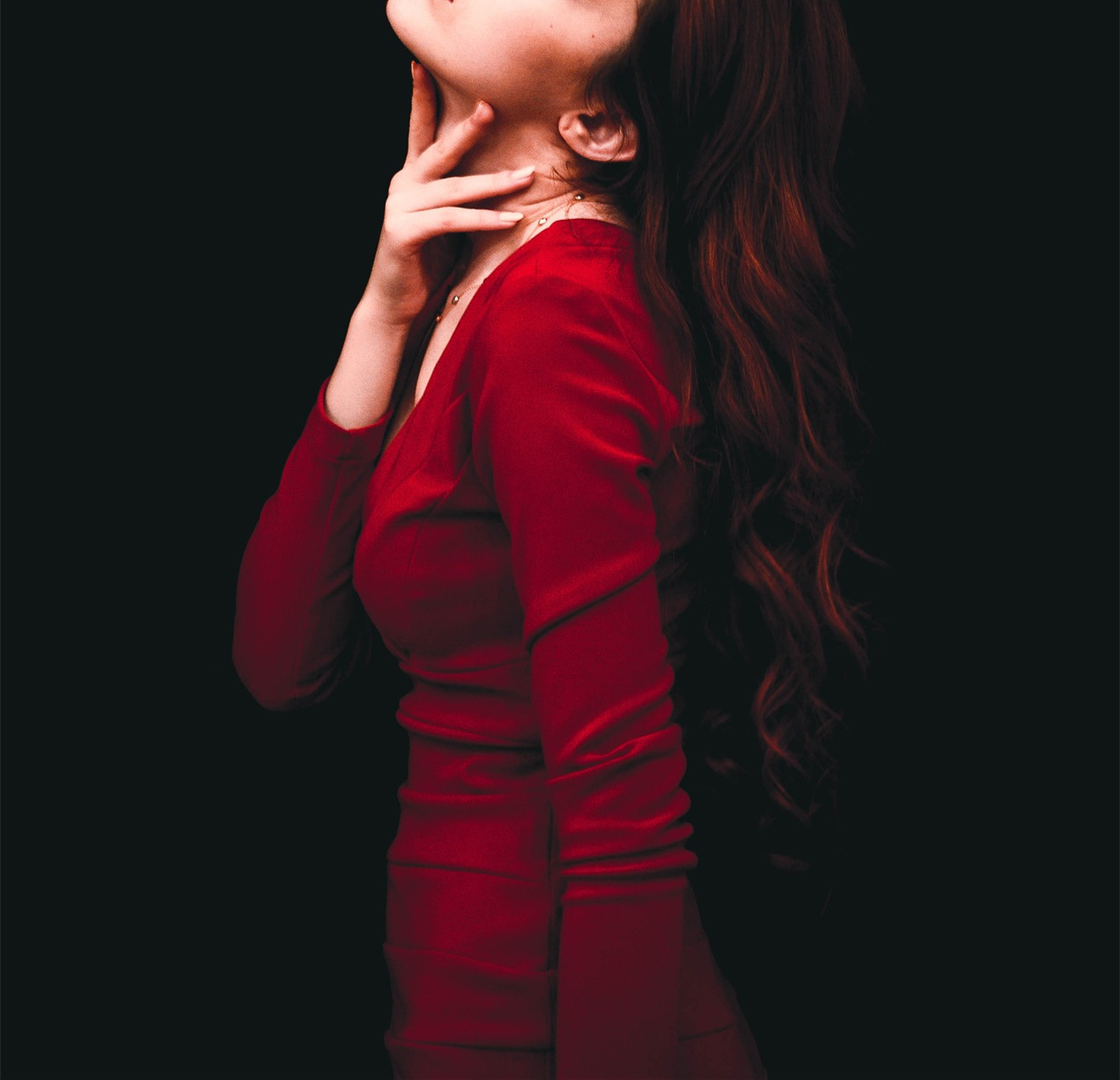 4. Convenient Shirtdress
Valentine's Day in 2022 is Monday, and many people need to work on that day. If you don't want to be too flashy that day, a shirtdress is a perfect transition from the office to a dinner date. Of course, you can swap out the plaid pattern for any more romantic pattern.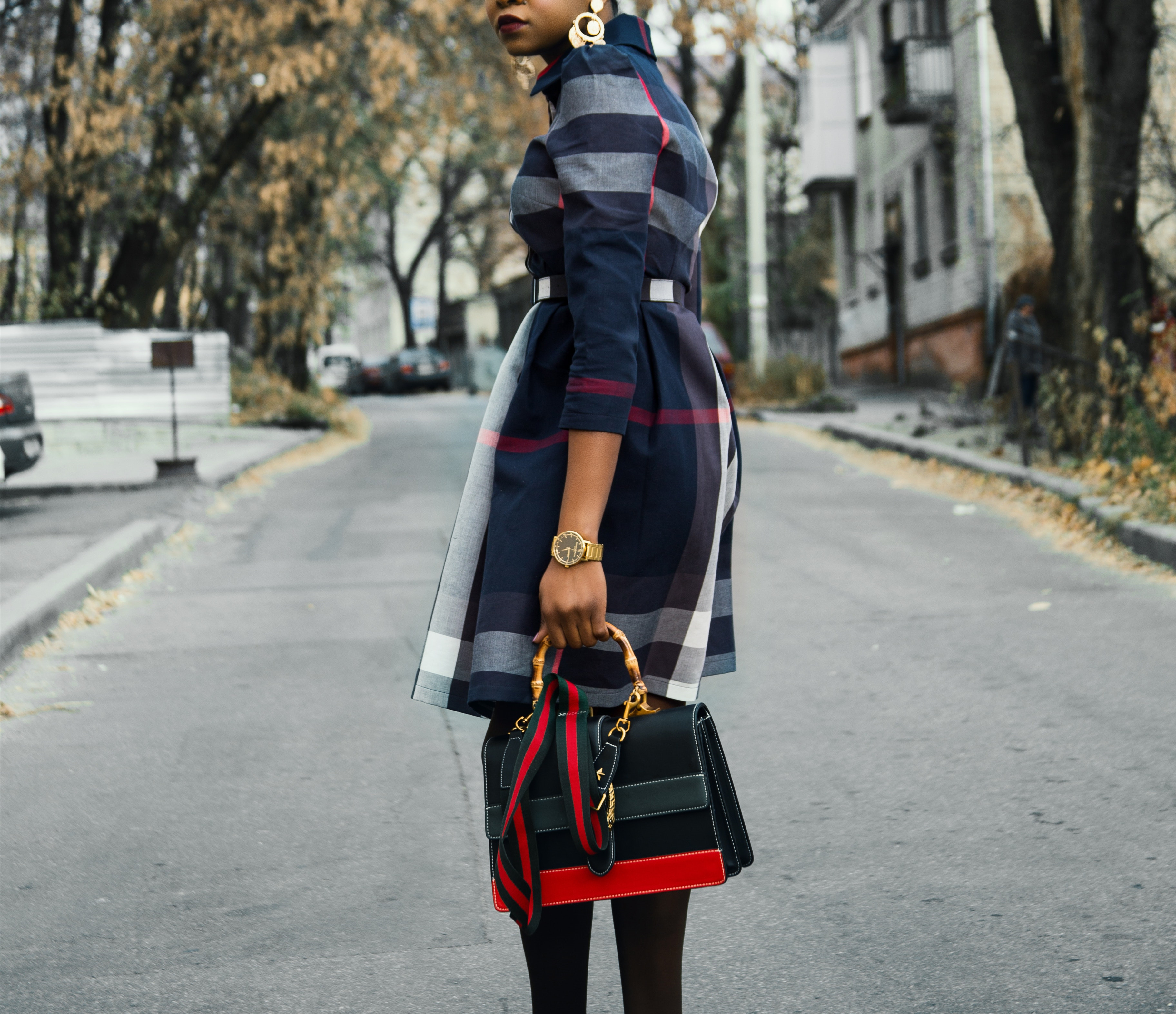 5. Eclectic Wide-Leg Pants
If you're not used to wearing a skirt and want to be comfortable but more romantic than usual, we recommend a pair of wide-leg pants. Wide-leg pants are seen as the closest thing to a dress, but you don't wear them as bondage as a skirt. Choose a pair of soft-textured wide-leg pants that combine the neatness of trousers with the romance of skirts. The arc of the swing when walking is almost like a skirt.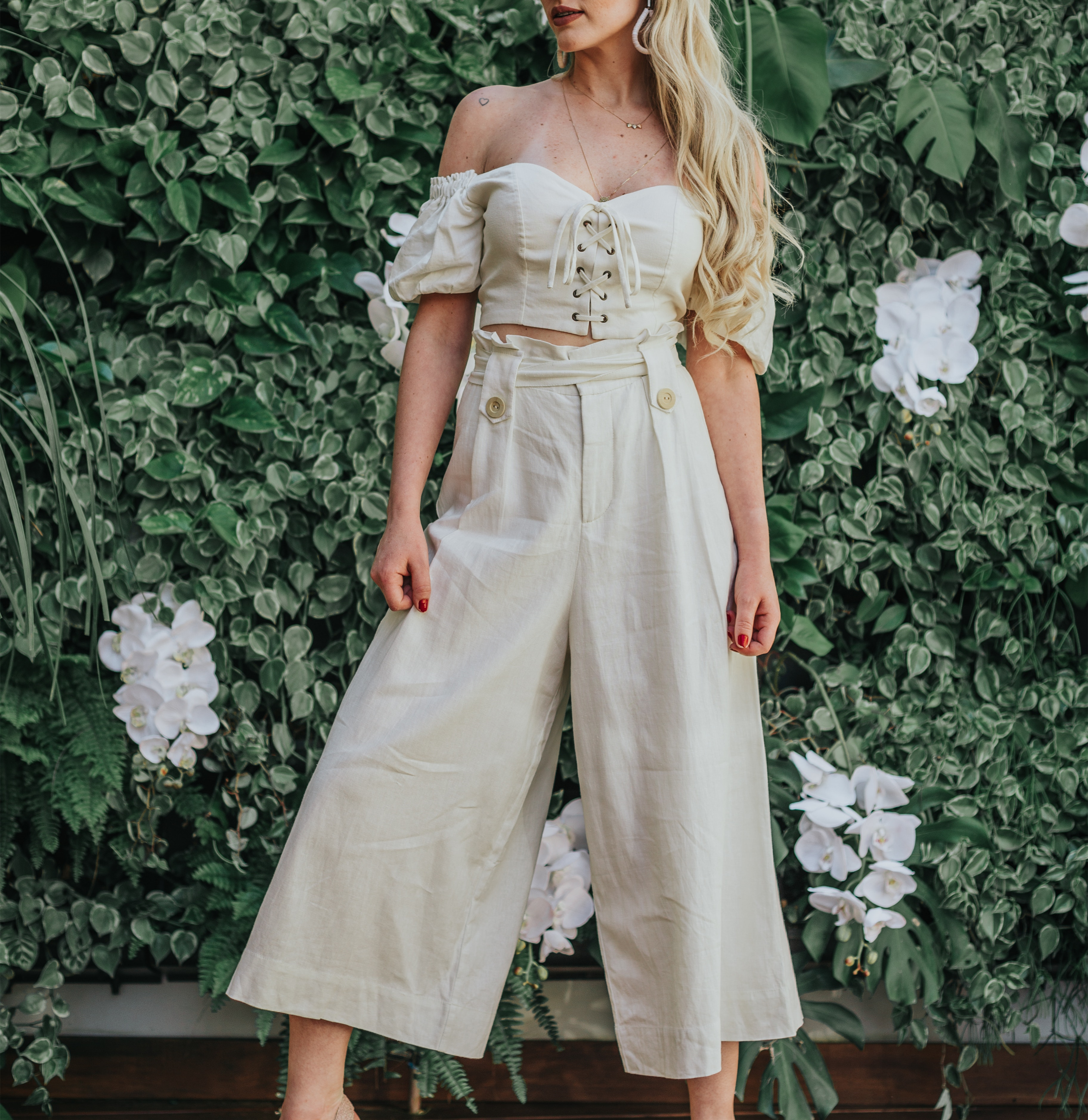 6. Creative Couple Outfits
The number of dating people on Valentine's Day must be dizzying. How do you and your significant other stand out from the crowd? Of course the answer are couple outfits! It's also a good idea to choose a creative couple's outfit with your lover on this special holiday so that others can see your love at a glance.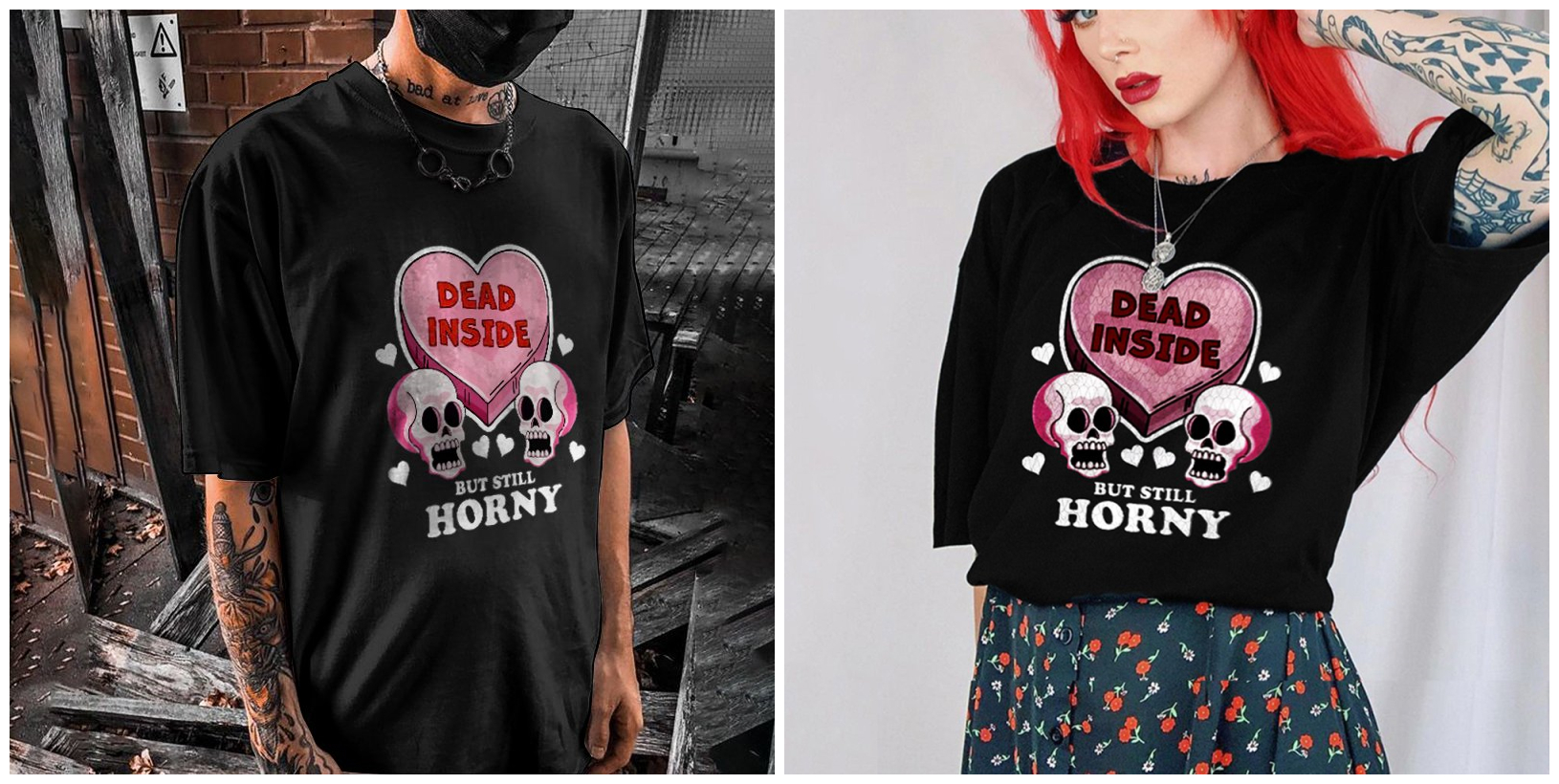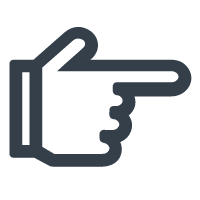 Men's T-shirt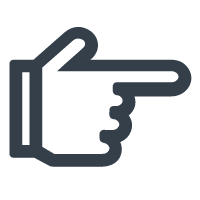 Women's T-shirt
7. Comfortable Dress
Does it have to be formal for Valentine's Day, if you ask? No, of course not. It's a festival that allows you to be with the people who make you comfortable. And when it comes to dressing, you can certainly dress comfortably too. T-shirts, sweatshirts, jeans, you can wear whatever you want. Still, it would be even better if you could add a little Valentine-themed element to your outfit.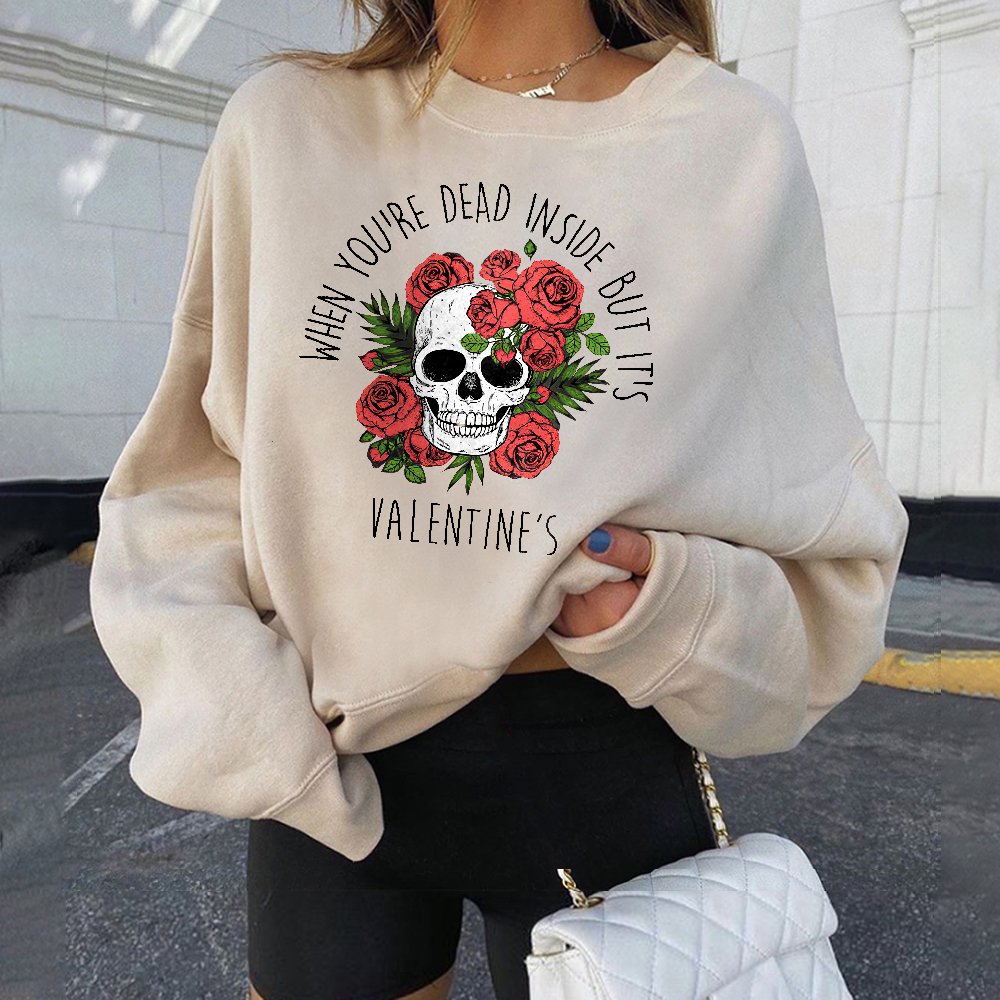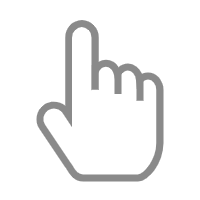 click the pic to get
So... did the above ideas inspire you? I hope you already have a preliminary idea, let's match it up next! Wishing you a perfect Valentine's Day.
Minnieskull has prepared more Valentine's Day-related outfits, click here to get them.